Collaborators
Mª Isabel Pérez Morgado
Silvia Sacristán López
María del Val Toledo Lobo
Celia Pinto Díez
Juan Manuel Gómez Hernández
Gerónimo Fernández Gómez-Chacón
Marta García Hernández
Ana García Sacristán
Miriam Barragán Usero
José Ignacio Klett Mingo
Ana María Salgado Figueroa
Rebeca Carrión Marchante
Raquel Ferreras Martín
Esther Palacios Gómez
Alberto Perez Ruiz
Cristina Aira Pino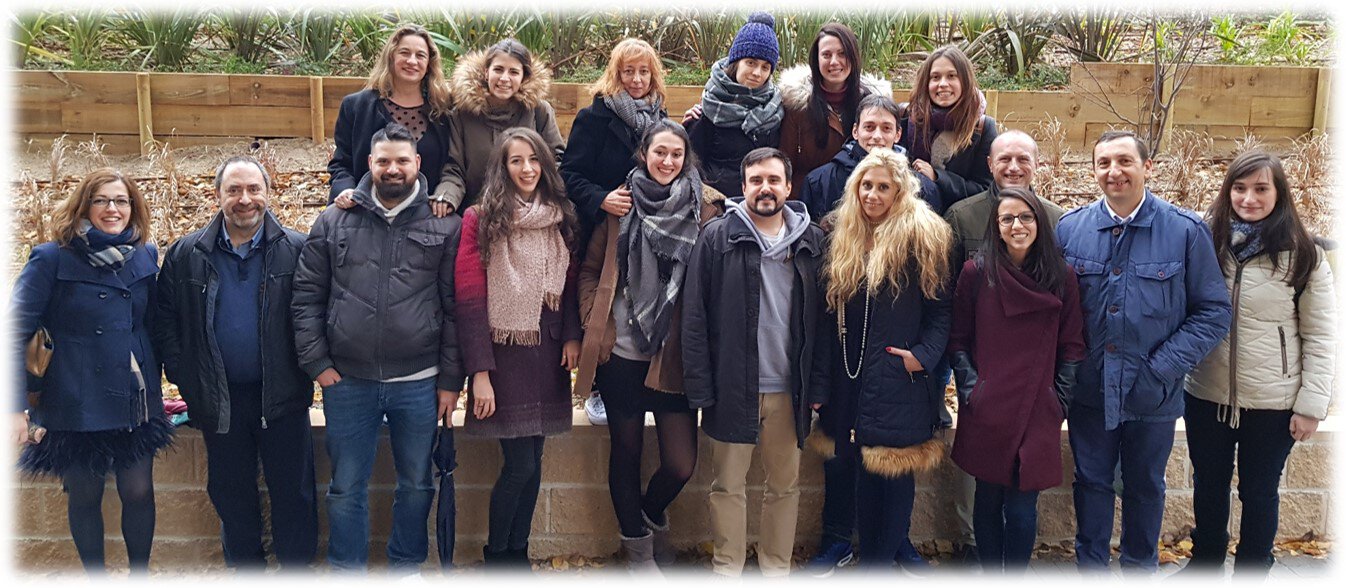 Principal Investigators
Manuel Soto Álvarez
María Elena Martín Palma
Collaborators
Mª Isabel Pérez Morgado
Silvia Sacristán López
María del Val Toledo Lobo
Celia Pinto Díez
Juan Manuel Gómez Hernández
Gerónimo Fernández Gómez-Chacón
Marta García Hernández
Ana García Sacristán
Miriam Barragán Usero
José Ignacio Klett Mingo
Ana María Salgado Figueroa
Rebeca Carrión Marchante
Raquel Ferreras Martín
Esther Palacios Gómez
Alberto Perez Ruiz
Cristina Aira Pino
STRATEGIC OBJECTIVES
Development of detection systems based on aptamer technology that aim to improve the diagnosis and/or prognosis of different pathologies. Thus, enabling better patient care and cost savings for the health system.
Development of aptamers against targets involved in different pathologies (cancer, infections, etc.) for use in the design of drugs that will translate to new therapeutic options for patients.
Identification of new therapeutic targets in cancer.
RESEARCH LINES
Development of aptamers with a therapeutic potential.
Development of aptamer-based diagnostic systems.
Involvement of kinase Mnk1b in tumourigenesis
Location
Aptamers Laboratory

Ramón y Cajal University Hospital
1st floor right
+34 91 336 83 88
Keywords
aptamer, diagnosis, MNK, therapy