Collaborators
Cristina Díaz-Agero Pérez
Nieves López Fresneña
Angela Rincón Carlavilla
Miguel Ignacio Cuchi Alfaro
José Lorenzo Valencia Martín
Adriana Romaní Vidal
Juan Manuel Ramos López
Jorge de Vicente Guijarro
Paloma Moreno Núñez
Mercedes García Haro
Abelardo Claudio Fernández Chávez
Cornelia Bischofberger Valdés
Amaranta Mcgee Laso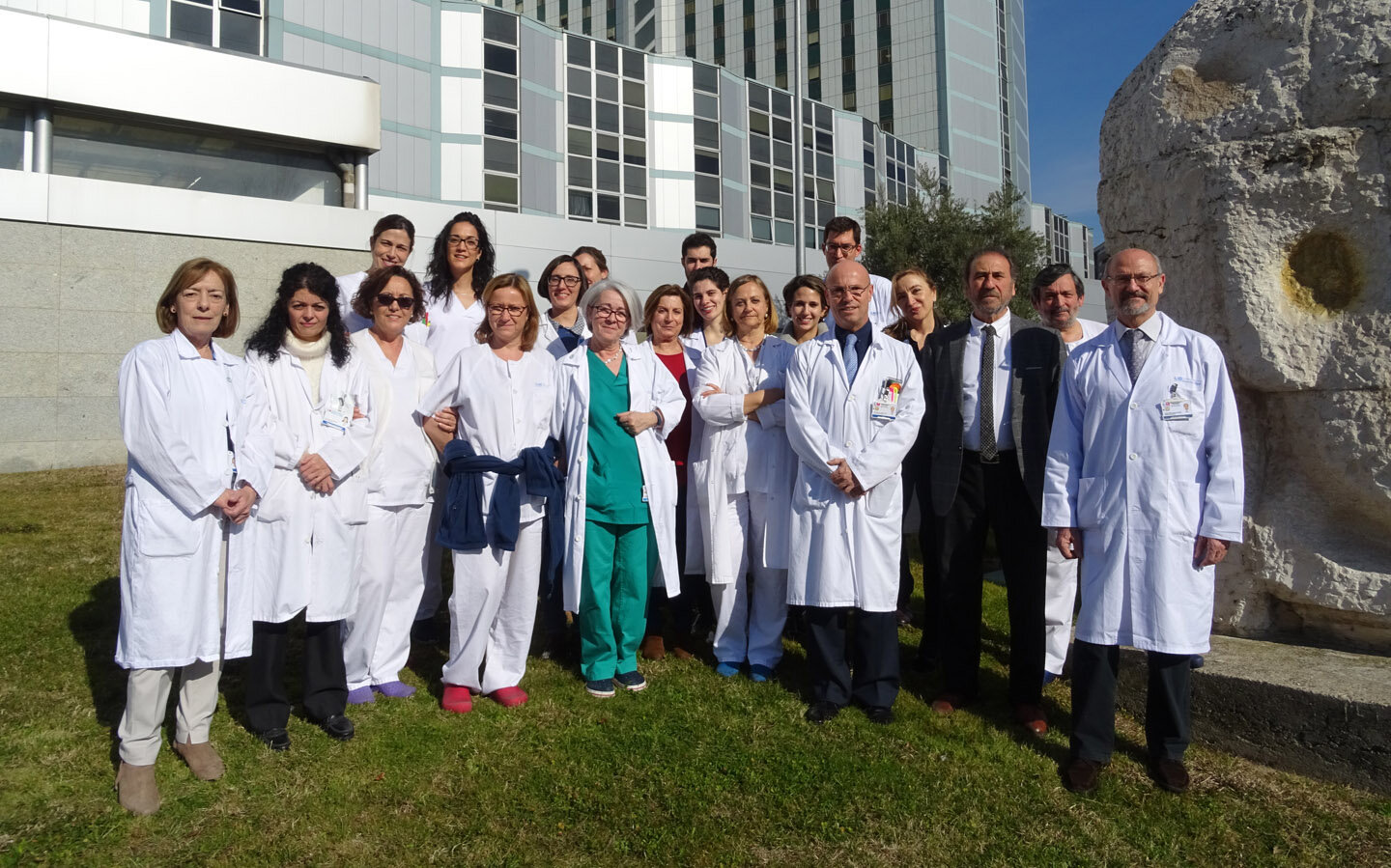 Principal Investigator
Francisco Bolumar Montrull
Collaborators
Cristina Díaz-Agero Pérez
Nieves López Fresneña
Angela Rincón Carlavilla
Miguel Ignacio Cuchi Alfaro
José Lorenzo Valencia Martín
Adriana Romaní Vidal
Juan Manuel Ramos López
Jorge de Vicente Guijarro
Paloma Moreno Núñez
Mercedes García Haro
Abelardo Claudio Fernández Chávez
Cornelia Bischofberger Valdés
Amaranta Mcgee Laso
Strategic objectives
Surveillance of health problems in order to assess the changes and trends in health and in its determining factors, especially those inherent to the hospital environment, through the application of epidemiology principles and methods.
Intervention via activities inherent to individual preventative medicine and others of a generic or collective nature (preparation of regulations, guidelines, protocols, etc.) for the improvement of the effectiveness of the clinical practice, quality of care and patient safety.
Health promotion and protection, aimed at improving the level of health and the control of its determining factors.
Evaluation of the risks, in hospital and in the community, in order to improve their management.
Evaluation of the effectiveness, efficiency and utility of the different actions carried out.
Research lines
Health outcome research.
Public health results research.
Location
Preventive Medicine Department

2nd floor centre
Ramón y Cajal University Hospital
Keywords
health outcome research, patient safety, adverse events, quality of care, patient satisfaction, use and evaluation of health centres and services, clinical epidemiology