Administration and Services Office
The general mission is institutional management, economic-financial management, corporate resources and service management and control.
Functions (including, but not limited to):
Corporate and institutional management and Governing Bodies.
Management of human and material resources.
Management and protection of the budget and action plans.
Economic-financial, accounting, fiscal and asset management.
Management of alliances, agreements and legal instruments.
Management of special projects, structure and corporate events.
Provision and management of general services.
Audit, legality control and management control.
Management of economic interests and investee businesses.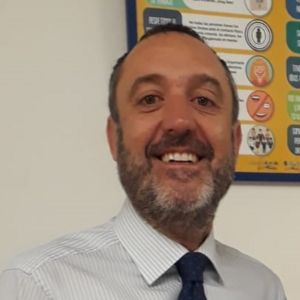 Vicente Martín
Head of office